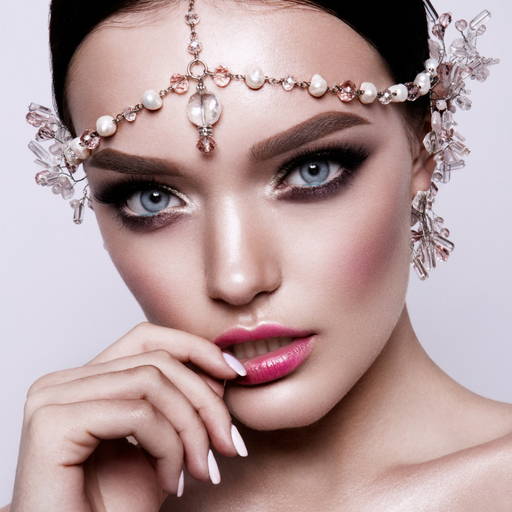 RAERE is a Toronto-based online beauty & education Academy specializing in Eyelash Extensions Training, Service, Supplies and more. RAERE's story is one that is twofold – we are a Canadian-based company that was born out of frustration due to lack of accessible products, and the burning desire to upend the eyelash extensions industry. We truly believe that Canada is the next emerging hub for beauty Gurus and Eyelash Technicians. We aim to propel this change through our approach in training programs, service offerings and most importantly, improving the access to products and supplies.
---
Our aspirations are driven through change, and ultimately, the people it serves to support. We at RAERE are huge proponents of entrepreneurship and uplifting females by empowering them with the tools and knowledge necessary to succeed. We welcome and support all peoples embarking on their entrepreneurial journey. Through education, learning and training RAERE will become the vehicle through which technicians and beauty experts can find their industry needs under one roof. Our mission is to provide access to a whole range of beauty supplies, products, training and support to Canadian Aestheticians and Eyelash Technicians. We strongly advocate the notion of knowledge-sharing, which will only aid the betterment of our industry, grow us all as professionals and, ultimately result in a better experience for end-client.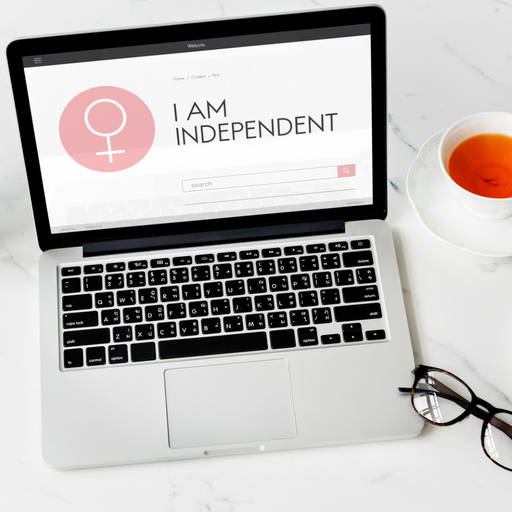 ---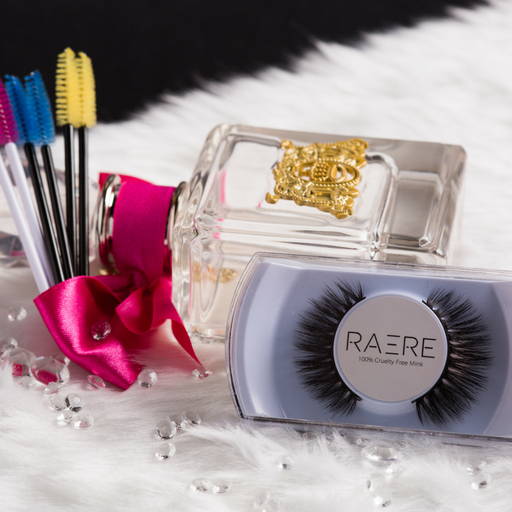 RAERE's bold vision comes with a promise to provide accessibility and choice of quality products, training and support. RAERE is here to share our knowledge for the betterment of the industry and to put Canada on a world-class stage. At RAERE, we embody the change that we wish to see through knowledge sharing, diverse product offering and professional training. Furthermore, we understand the struggle of current Aestheticians that lack access to a diverse range of products, which in turn only prevents them from providing a complete service to their wide spectrum of clients. We take full pride in our lineup of products and supplies, which is why we are also committed to supporting other brands and making them accessible to you – the choice is yours, and this is simply one example of our commitment to transparency and integrity.
---
As end-to-end operators in the industry with experience on the front lines and as consumers ourselves, we fully understand the industry and how it operates. We recognize its strengths and areas of improvement, as well as the struggles that estheticians face, which prevents Canada from being recognized as one of the major beauty hubs of the world. Access to products, supply chain issues, overseas ordering, duty fees, conversion scares, and a general lack of stability are just a few of the region-specific issues which holds Canadian aestheticians back on a daily basis. These things prevent our industry from improving, and they also act as a deterrent that hinders the entry for future industry workers. At RAERE, we know what you want, and we know what you need to thrive. We wish for you to utilize the access to tools and training we provide to create your own success story. For RAERE, that is what it's all about, paving the way for Aestheticians of today and tomorrow, to become financially secure, find a second chance, or new lease at life and career. Empowering someone to take control of their life and succeed is why we do this. Your successes are our successes, so let us help you show the world what Canada is made of!