Eyelash Extensions Training Courses

---
"Your time as a caterpillar has expired. Your wings are ready"
---
---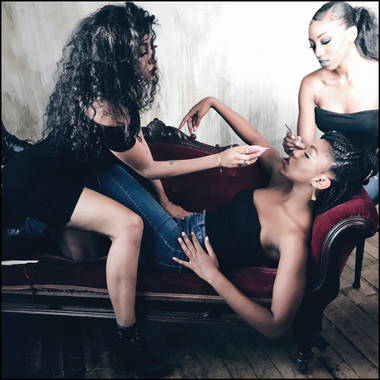 ---
Raere offers the best eyelash extensions training and education in Toronto. Our 2 day eyelash extensions training courses comprise of theoretical works and hands on training that mirror real life salon practise. Our classes were designed with intimacy in mind which is reflected in our 5:1 student trainer ratio. We believe the outmost care and attention must be given to each student to successfully enter the lash industry with the right tools and skill sets.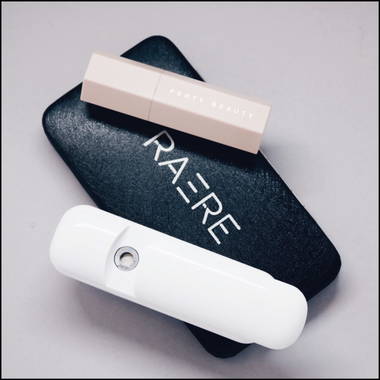 ---
Raere's eyelash extensions trainers & educators are carefully selected for both their professionalism and insider industry knowledge. Raere takes pride in working with experienced and seasoned trainers to bring our students both classic and modern techniques. Our eyelash extensions trainers are all multi-certified by fellow industry leaders such as SugarlashPro & Borboleta Beauty, Education is always evolving and so should we.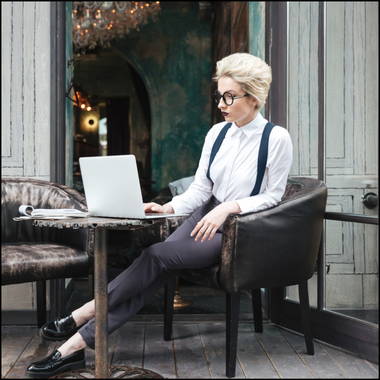 ---
As a Raere Alumni you will be privy to our networking circles and lash community. You will have the opportunity to gain insights on your newfound financial freedom and entrepreneurship. Your success is a representation of our success and we offer mentorship and free refreshers to help your business thrive. The market demand for eyelash extensions is on the rise and we can help you secure your rightful spot. Financial security is a click away.
---
---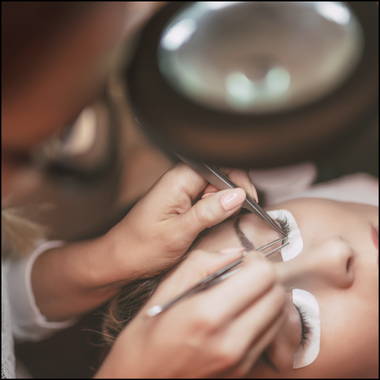 "Raere is by far one of the most informative and valuable eyelash extension company I have trained with. My trainer Francis was outstanding and very observant, she made the experience nothing short of exceptional" - Maria Fidalgo

*Results may vary based on price and scheduling
---
---
---
---
---